Who are we?
Pit Boss® Grills brings the heat to the barbecue market with a Bigger, Hotter, Heavier® mentality. While Pit Boss offers a full slate of value-engineered, technologically innovative products, we're more than just a grill manufacturer. Pit Boss is a full-service barbecue provider, offering wood pellet, gas, charcoal, and combination-fueled grills, barbecues, smokers, and portable grills. Within our brand also exists full lines of griddles, pellet fuel, cooking accessories, and spices. Each of our products are designed in-house by a highly talented team of engineers and category experts, with quality and authenticity in mind. Offering a range of price points and technology features, Pit Boss has something for everyone – from the amateur to the professional griller.
become a grilling pro
PRO SERIES
Go from a grilling amateur to the Pro Series by Pit Boss Grills.
Watch Now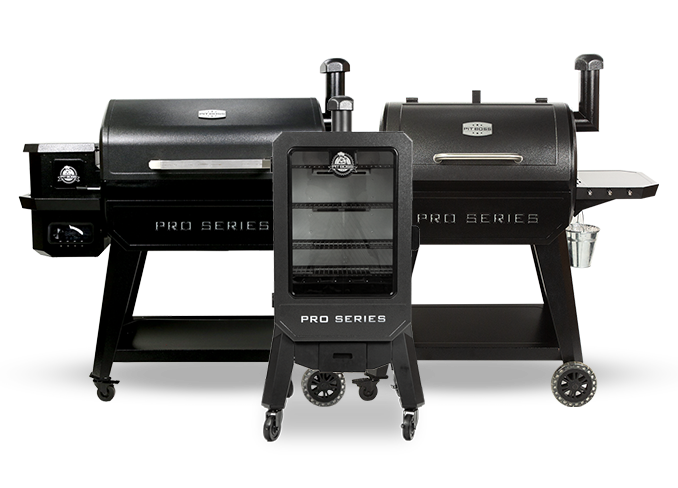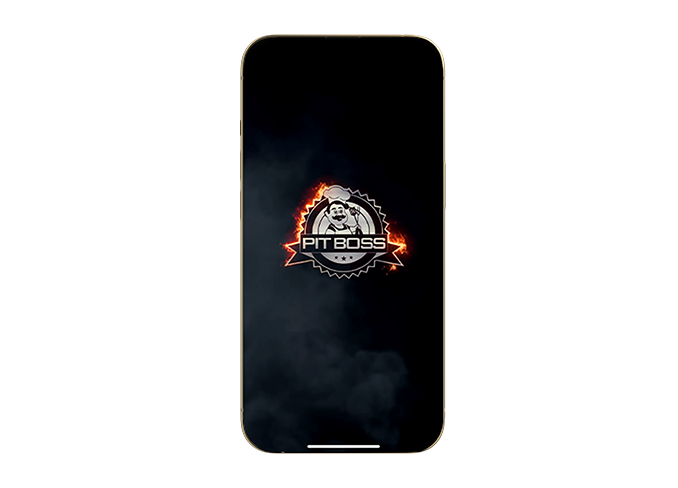 Get it Today! New!
Pit Boss Grills App
From mouthwatering recipes to monitoring your dishes as they cook, our new Pit Boss app does it all. Simply connect your grill to the app using our proprietary Grill Connect™ technology, which allows you to control your Pit Boss from anywhere, anytime.
Learn More